About Student Life 360
Student Life 360 is a multimedia look at campus life from the perspective of Syracuse University students. This interactive project allows viewers to step inside Chancellor Kent Syverud's residence, get a taste of Faegan's Tuesday Night Beer Tour and cheer on the men's basketball team right from the Carrier Dome student section and so much more.
A team of 19 journalism majors used traditional and innovative journalistic techniques to explore five areas of the SU experience, including virtual reality 360-degree video as the key visual for each theme. One team spent several evenings capturing rehearsals for three of SU's dance organizations while another team ventured to Beak & Skiff's 1911 Cider House to learn how the popular beverage is made.
The student journalists were all Syracuse University juniors, seniors and graduate students enrolled in the Newhouse School's Web Journalism & Innovation class. Some of the techniques explored in the class and reflected in the project include 360-degree video, time-lapse video, social media engagement, and data scraping, analysis and visualization.
The project was led by professor Jon Glass, the executive producer of Newhouse's multimedia news magazine, TheNewsHouse.com, and course co-instructor Dan Pacheco, the Newhouse School's chair of Journalism Innovation. Jeff Passetti, web developer and professor at the Newhouse School, provided his expertise in web design and programming.
Gigi


Antonelle
Kayla


Boyd
Hailey


Clark
Lia


Ding
Kiona


Dyches
Cory


Fernandez
Chase


Ferren
Beth


Lindly
Dara


McBride
Johnny


Oliver
Sarah


Peck
Alec


Posner
Michaela


Quigley
Shradha


Rao
Rob


Romano
Wilenie


Sepulveda
Abby Rose


Sugnet
Tobi


Thompson
Brett


Weiser-Schlesinger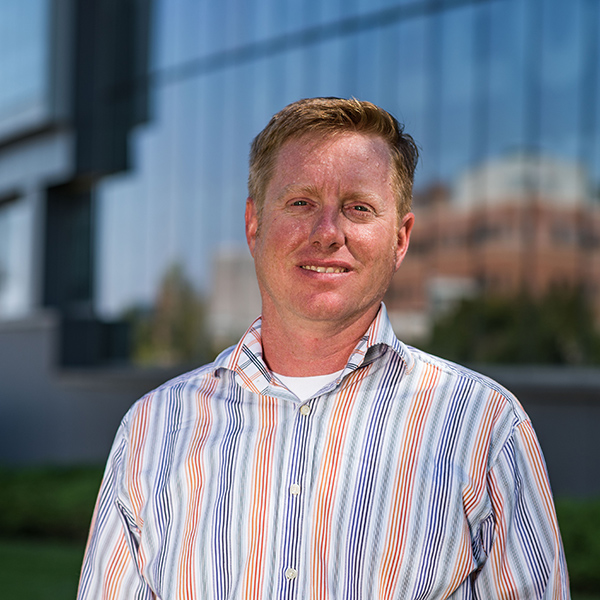 Jon


Glass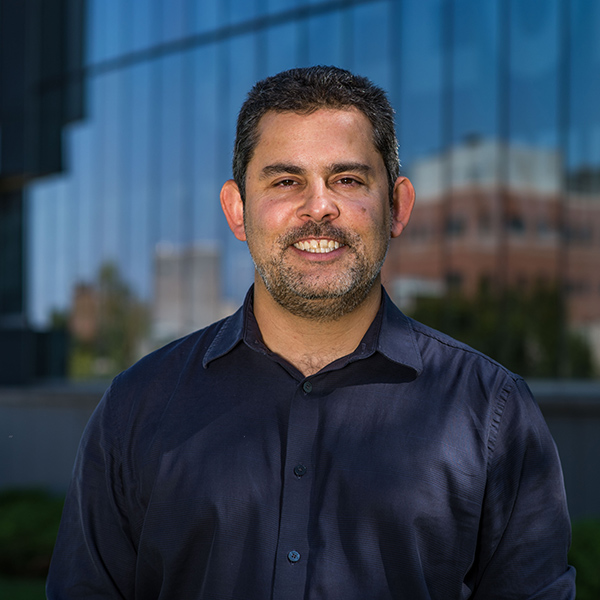 Dan


Pacheco